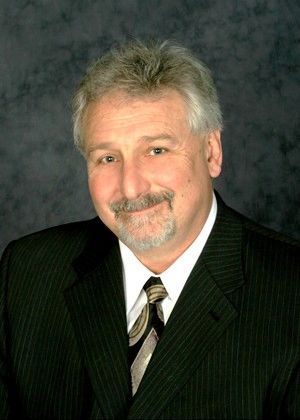 Louis Giardino, President & CEO
Certified Construction Inspector(CCI)
Certified Construction Project Manager(CCPM)
Certified Construction Consultant(CCC)

Rochester, New York Office
phone 877.275.4391 ext 702
fax 585.663.0810

LGiardino@ceaintl.com

A fourth generation construction professional with over 30 years in the construction industry, Mr. Giardino is known for being an innovator in construction technology. He has been instrumental in bringing AutoCAD to the field, prefabrication on multimillion dollar projects, Geothermal Heating & Cooling to multimillion dollar projects, and administrating Government grants and incentives totaling in the millions. His projects have won numerous awards, most recently a Regional ASHRAE award for energy efficiencly (currently nominated for an international award).

Mr. Giardino took over management of Construction Economists of America in 2006. Under his leadership, CEA International has emerged as an organization that merges decades of experience with tomorrow's technology.

Mr. Giardino studied civil engineering at The University of Maine and economics at St. John Fisher College in Rochester, New York where he currently resides.

Mr. Giardino is a member of the Association of Cost Engineering (AACE), the Association of Construction Inspectors (ACI), the American Society of Testing & Materials (ASTM), and many local and regional industry advisory boards.

Mr. Giardino is the founder and a board member of The CEA International Youth Foundation. The Foundation makes grants to those in need of assistance in the field of arts and culture, community and career development, education, human services and recreation in the Greater Rochester, New York community.